Our products ship same day from Ann Webb Skin Clinic in Austin.
New and improved line which originated as Skin By Ann Webb.
If you have questions just call us: 502-640-4100
My Favorite ANN WEBB Products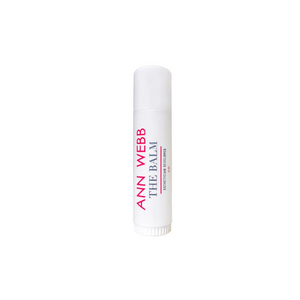 👄 The Balm
HANDS DOWN THE BEST CHAPSTICK YOU WILL EVER BUY!  Can be used on lips, eyes or the entire face!
More Info
🥛Sensitive Cleansing Milk
Gentle Milky Cleanser that Nourishes and Rejuvenates skin.  A luxurious milk bath for your face! 
More Info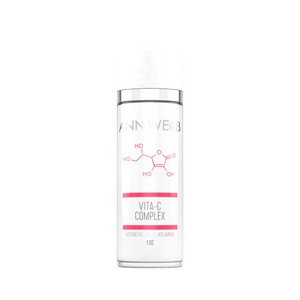 🍊Vitamin C Serum
OIL SOLUBLE VITAMIN C
Anti-aging, damage repairing & UV-protecting serum.
More Info
Meet the Webbs!
I am Kathy Webb. My brother, Sam Webb, along with his wife, Ann opened two day spas and an aesthetician school in Texas. I am in charge of their online product sales. I do my best to package the products with care and ship them the day they were ordered. I am also a phone call away if you have any product questions.
When I am not selling ANN WEBB products, I create workout wear from my paintings.  Please check out my Whimsy Fit line. WHIMSY FIT
Learn more